Supreme Court rules in favour of drivers in battles against UBER.
Union Leaders have described the decision of the Supreme Court on the 19th February 2021 as an "Historic" decision that will help not only self-employed UBER taxi drivers but workers for other services such as Deliveroo and UBER Eats.
After a long and drawn out legal battle, the Supreme Court, which is the United Kingdom's highest legal authority decided on Friday (19th February 2021) that drivers using the UBER App should be classed as "workers" and not as independent contractors. This means that drivers will now be entitled to all basic employment protections including receiving the minimum wage and also annual holiday pay entitlements. The GMB Union described the decision as an "historic victory" which will open the way for drivers to claim thousands of pounds in lost employment benefits by way of compensation from UBER.
It is estimated that there are approximately 70,000 UBER drivers in the United Kingdom with London alone accounting for over 40,000 of these drivers.
UBER has argued that the decision will only apply to a small group of drivers, however legal experts including ourselves here at MRH Solicitors believe that the ruling can in fact apply to not only UBER taxi drivers, but other companies including Ubers food delivery arm "UBER Eats" as well as rival taxi company Addison Lee and delivery firms such as Deliveroo, Yodel etc.
Unions have long argued that companies that try to employ individuals on a 'job by job' basis have exploited the most vulnerable of society's' workers by highlighting the flexibility they may enjoy whilst working for them, but not providing any employment rights that workers would be entitled to if they were actually employed by the company.
MRH Solicitors is ready to deal with UBER Driver Claims and has an expert team of Lawyers available to start your claim immediately.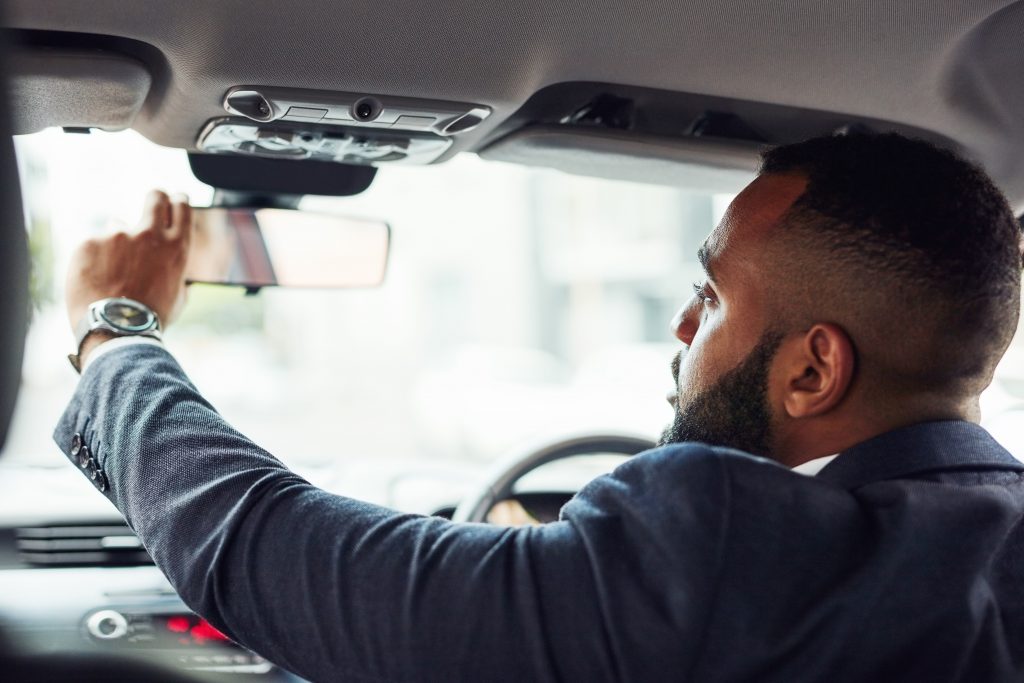 Click the link below to fill out our enquiry form and we will send you details of our Terms and Conditions to start your claim.
Contact MRH Solicitors for your UBER Driver Claim immediately.
If you have already instructed MRH Solicitors for your Uber Driver Claim, then we will now be proceeding to progress your claim to the next stage and you will shortly be hearing from us for any further information we require.